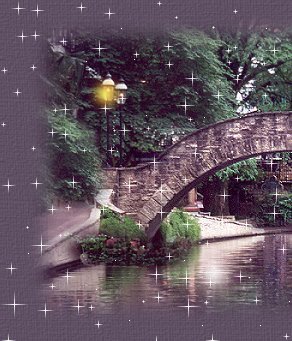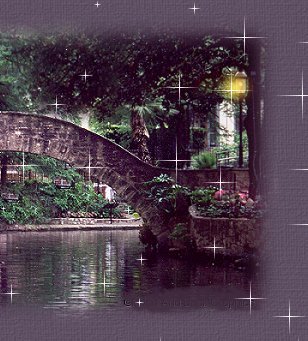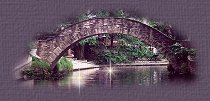 Every day we build a bridge
It may reach anywhere
Across a stream or bed of rocks
No obstacle now there

Today I found a special bridge
That seemed to call to me
Picture perfect structure
Fulfills life's harmony



Walk across this special bridge
Love now gathers there
Compassion and a gentle smile
With friendship we declare

Join me on the other side
Our journey will begin
All will greet as heart repeats
Each step we take we win



No longer are we all alone
We join in peaceful prayer
Hands reach out to fill a space
With loyalty aware

Journey to the other side
With joy we reach the bend
Place our feet upon the earth
Where friendship has no end.



~ Francine Pucillo ~
Šused with permission
If you would enjoy using this poem on THIS BACKGROUND set (it was written for it) just
e-mail Ms. Pucillo by clicking on her name and ask her permission.
Read more of her poetry here.